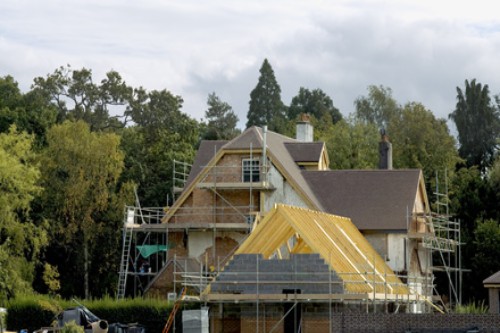 ANDREWS DESIGN Construction is managed by Richard Andrews, who has been involved in the building market for 46 years. Richard has extensive experience of managing a number of major construction and renovation projects.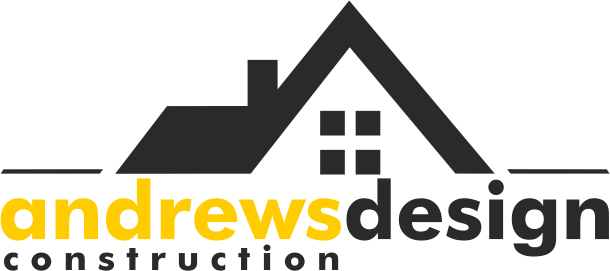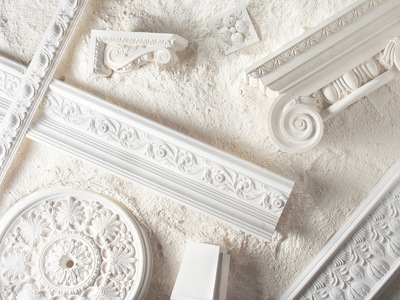 Art
Pierre
STUDIO
We have a professional diverse team, that
qualifies us to undertake every kind of artistic projects, with a very high work standard. We realise all the tasks from the very beginning till the end while maintaining due diligence.
---
How do we work?
Are you concerned that the renovation of your office could be too burdensome for your employees and clients? Will you have to stop your duties during our work? It would be a nuisance and free of profits at this time. This will not be a problem for us. All work will proceed smoothly with minimal disruption. For example, we can schedule to start work on a Friday afternoon, continuing throughout the weekend 24 hours a day until Monday morning. What's more, if we have to work during the week, we can carry out the job from the afternoon until the next morning, leaving the office in a clean, tidy and ready to work state in the morning with no trace of our activity. We are flexible to fit in the work to a schedule that fits best with your business requirements.