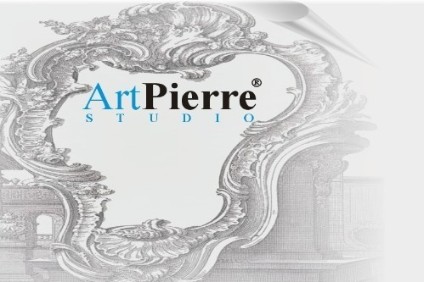 ..."Caring for style and performance,
leads to the achievement of artistry,
which its recipient is the soul."...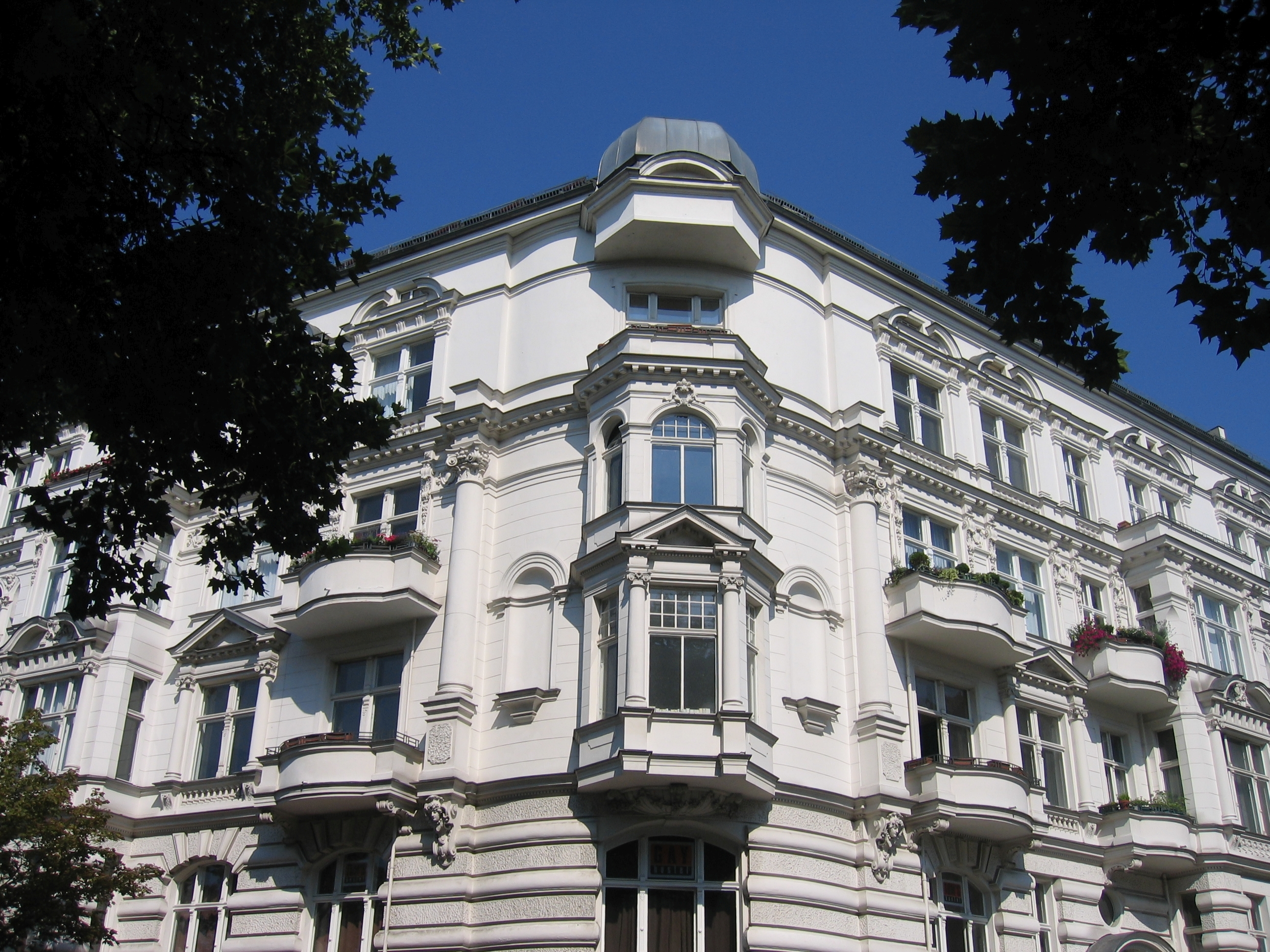 COVINGS
CORNICES
ROSES
RUN IN-SITU PLASTERING

LIME PLASTERING
CUSTOM STUCCO ELEMENTS

ILLUMINATED ELEMENTS
GOLD PLATING
ART WALL PAINTING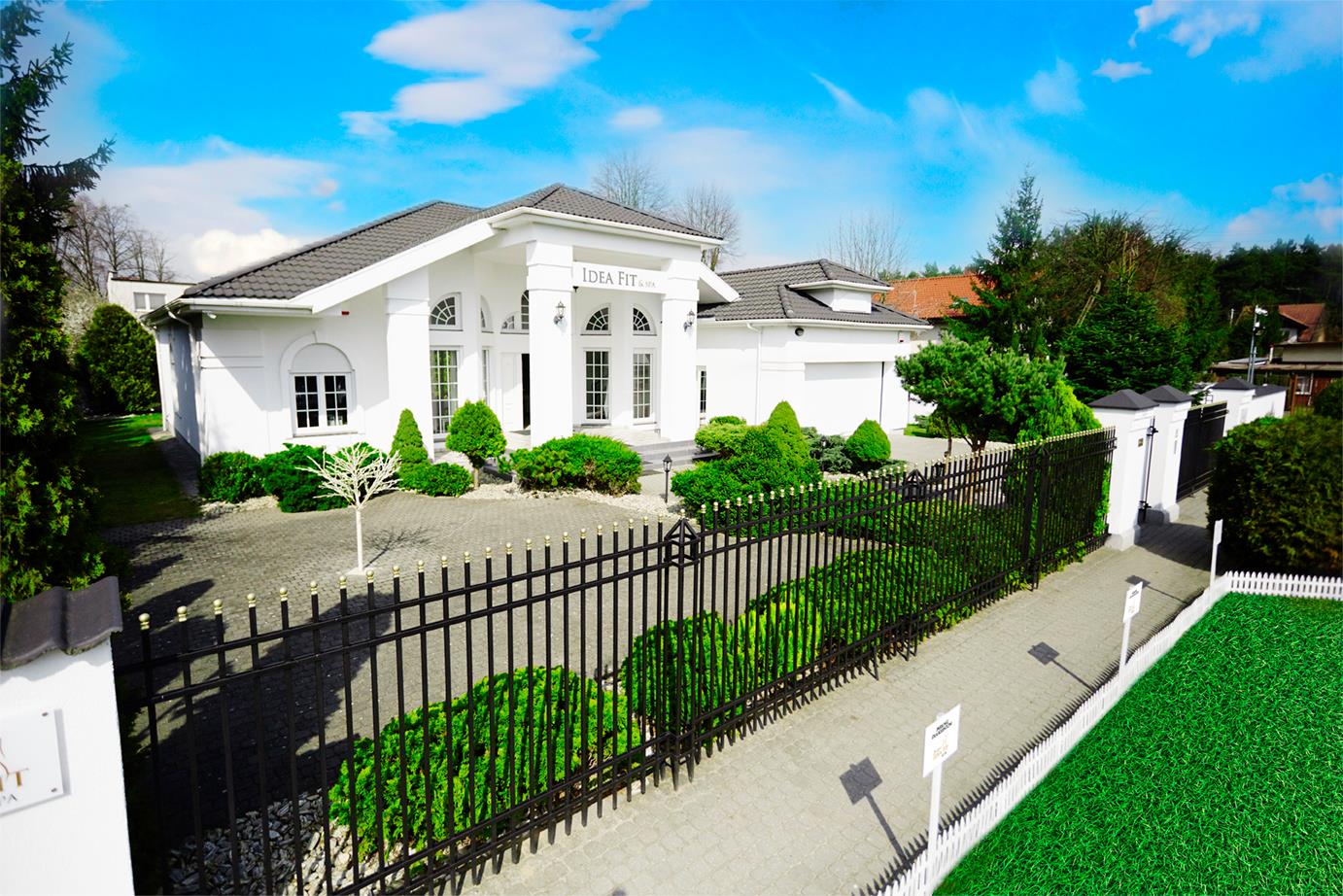 Our Studio's main activities are: art design, stucco, fresco, gilding, art painting, run-in-situ plastering, bespoke stone and tile mosaics and non casual decorative assignments.
We work with the use of all materials, both traditional and modern.
We always take extreme care with the complex artistic realisation and renovation of historic buildings. We work on the basis of our own and long experience.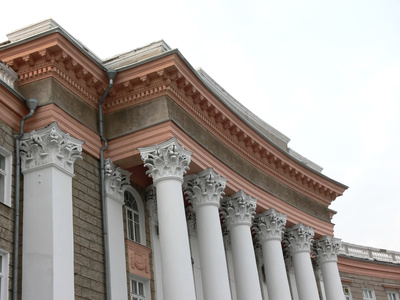 Our Studio's offer is directed to people with a great sensitivity to beauty, who like to be surrounded by artistic value and historic objects, and to those who wish to participate in the act of creating art actively.

---