Project management skills and experience gained over many years allow us to undertake virtually any construction task in the residential, commercial and industrial sectors.
We put our skills and efforts into each task to meet our client's requirements. At the same time, we provide our advice on achieving the best quality of the goal. We never take shortcuts, which means that every job will be done with due diligence, with the best materials possible to be used within the allocated budget and in the best possible time.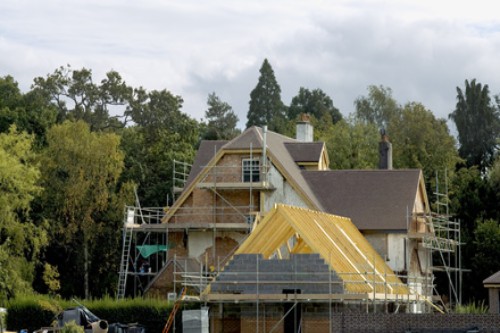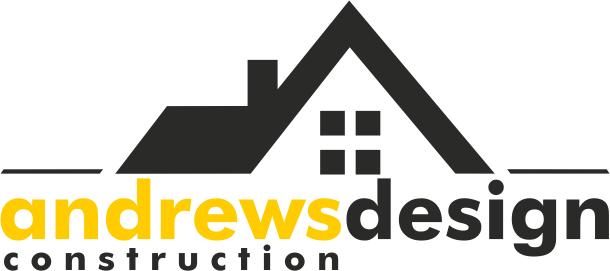 ANDREWS DESIGN Construction is managed by Richard Andrews, who has been involved in the building market for 47 years. Richard has extensive experience in managing a number of major construction and renovation projects.
---
The example of how we do work;
Are you concerned that the renovation of your office could be too burdensome for your employees and clients? Will you have to stop your duties during our work? It would be a nuisance and free of profits at this time. This will not be a problem for us. All work will proceed smoothly with minimal disruption. For example, we can schedule to start work on a Friday afternoon, continuing throughout the weekend 24 hours a day until Monday morning. What's more, if we have to work during the week, we can carry out the job from the afternoon until the next morning, leaving the office in a clean, tidy and ready to work state in the morning with no trace of our activity. We are flexible to fit in the work to a schedule that fits best with your business requirements.