We are bathroom and kitchen specialists. We cooperate with appliance suppliers around the country and continent. To fulfil our customer's expectations, we offer a wide range of services, which are competitive on the market, are all-round and exhaustive of all technological and regulatory requirements with outstanding quality. We start with the design and arrangement, throughout the construction process, plumbing and electric installations, insulation, assembly of equipment and furniture, fitting tiles and assembly of ventilation and lighting, windows and doors installation as well.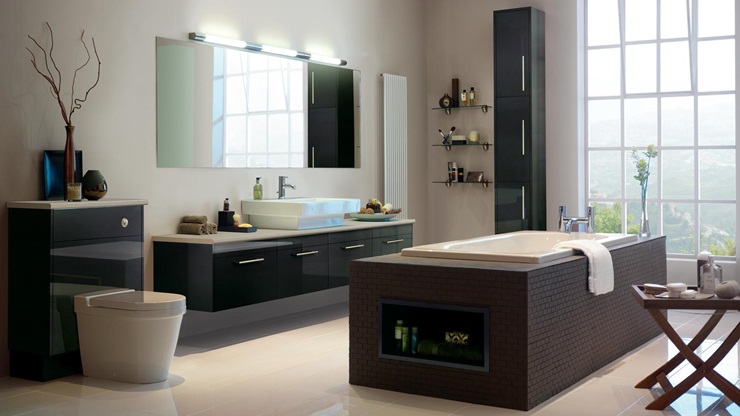 Bathrooms
The bathroom is a unique room in our homes. This is where we start and end our day. Apart from obvious activities, we are also looking for relaxation here. Nice arrangement, colours, comfortable bathtub and ethereal candles, that's what affects our mood positively. This room requires the use of practical and durable materials, which are also easy to keep clean.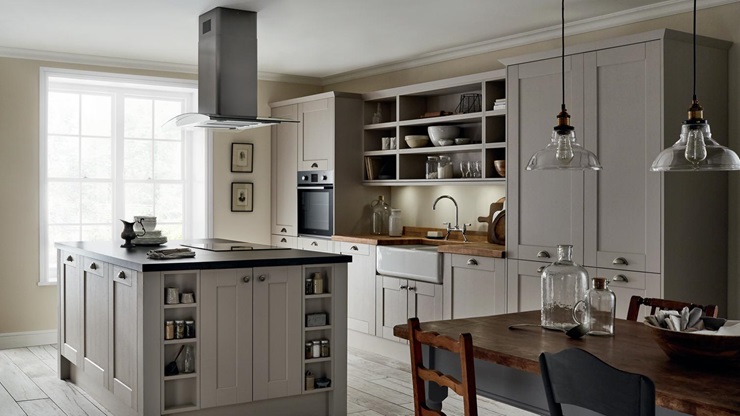 Kitchens
Kitchens are the most used areas in the home. It is here that we spend most of the day, preparing family meals, or spending time during evening meetings with family and friends. That is why most of us have wider expectations from the design or functionality of this room. Often in modern arrangements, it is combined with a dining or a living room.